PROSOLVE G-10 Epoxy and Resin Remover
Low Vapor Pressure, Low Toxicity, and Worker Safe
PROSOLVE G-10 belongs to a new novel class of "Super Solvents" that has unmatched performance over traditional chlorinated and ketone compounds like Methylene Chloride or Acetone. PROSOLVE G- 10 is specially designed to clean epoxy or polyester
systems at elevated temperatures that are blended with numerous additives such as rubber, impact modifiers, fillers, etc., that are not easily cleaned otherwise. There are many more applications for PROSOLVE G-10 such as cleaning & stripping cured
epoxy, polyester and vinyl ester resins from tools and equipment.
There is no sacrifice for effectiveness over safety when using PROSOLVE G-10, it has a very low toxicity profile and is worker safe. Because PROSOLVE G-10 has a very low vapor pressure, airborne contamination is also virtually eliminated.
A 21st Century Chemical technical representative will help determine the appropriate product for your specific application and if necessary, custom formulate an alternative that is more suitable.
Fill Out the Form or Reach Out at (954) 689-7111
Get More information on Purchasing Prosolve G-10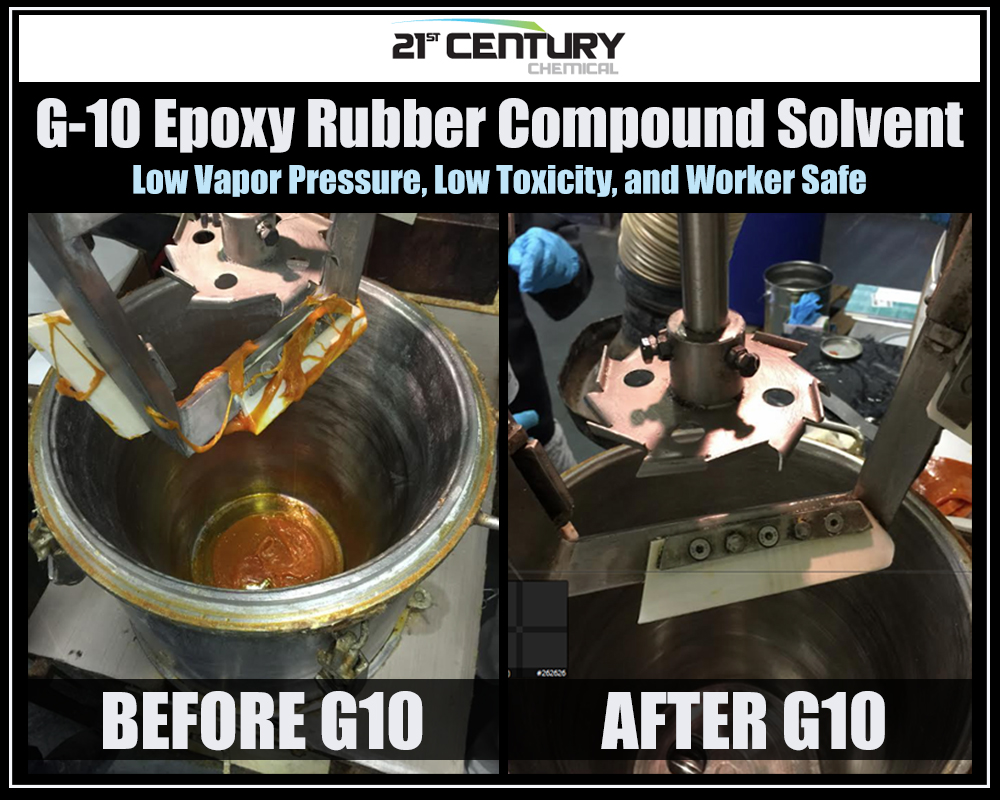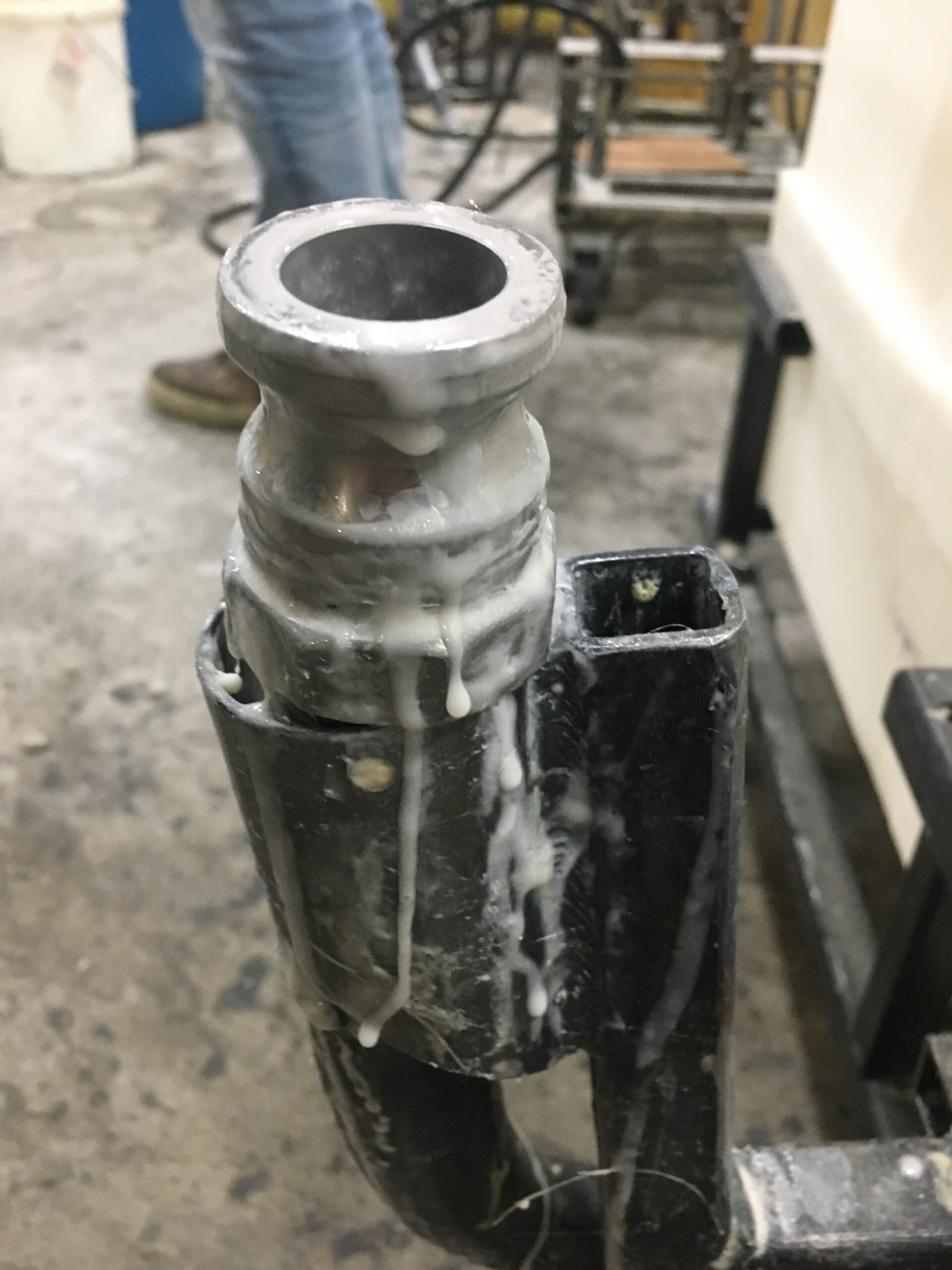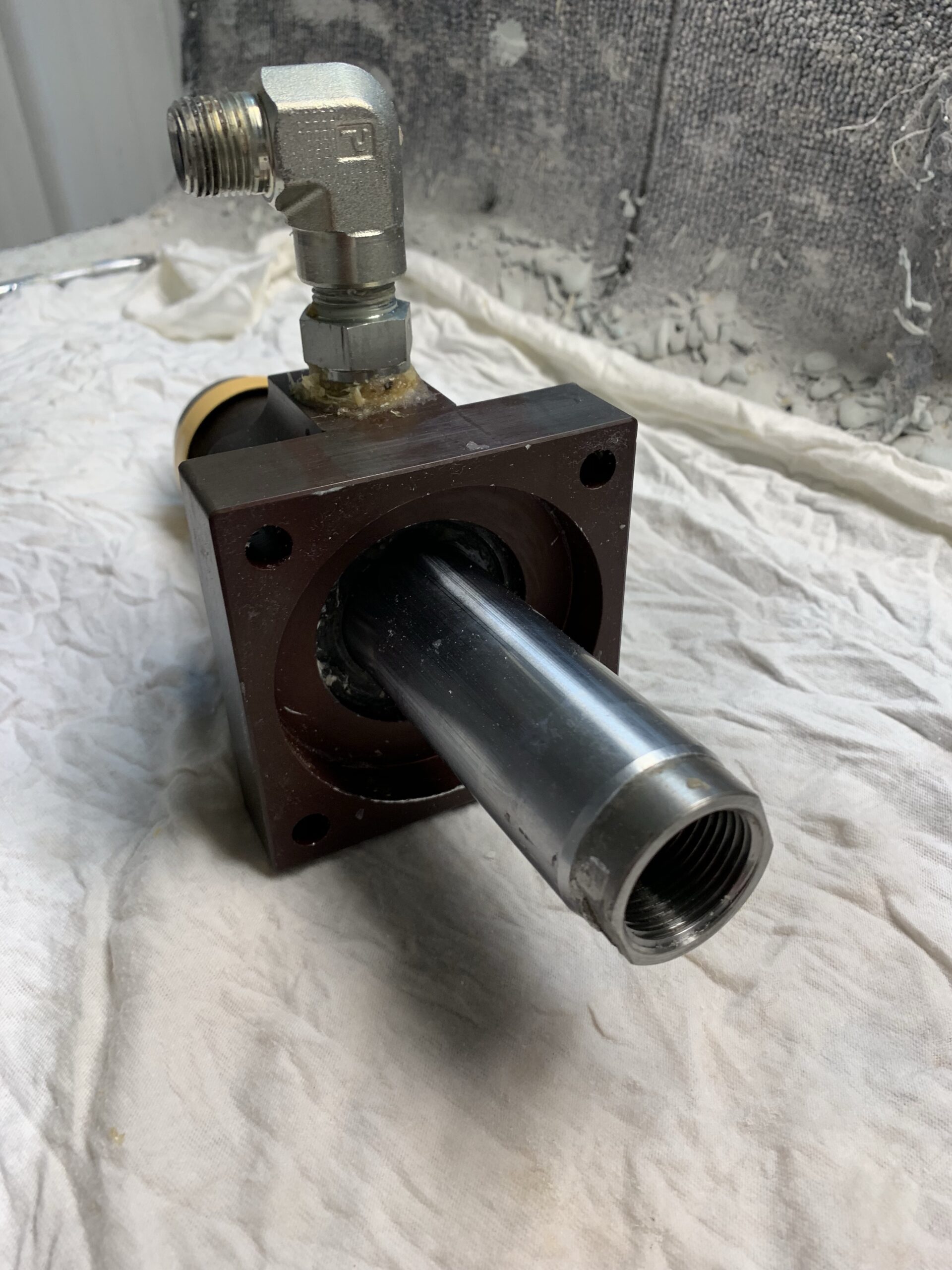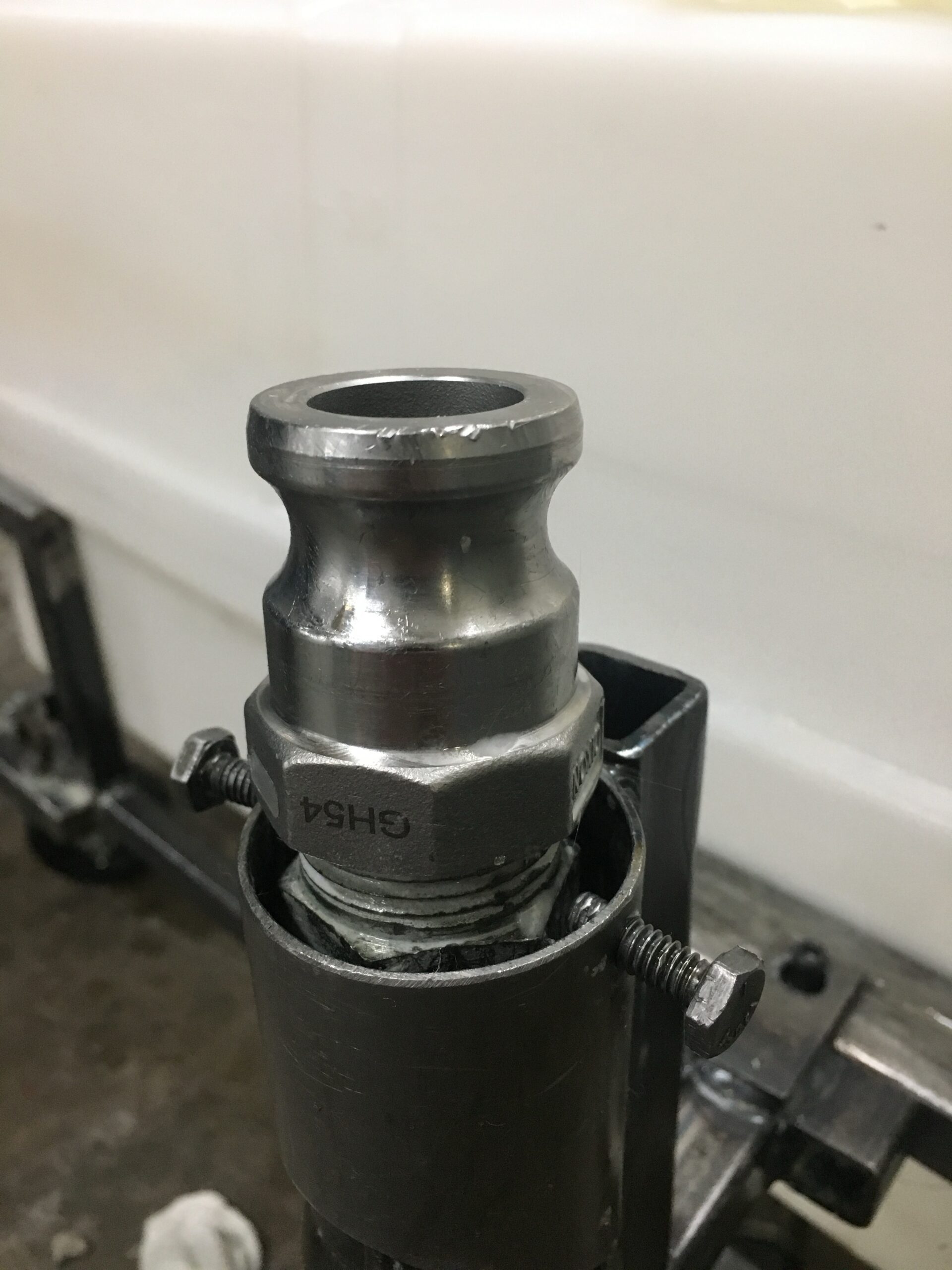 Can be used several times without degradation
Eliminates hazardous waste
Reduces or eliminates some PPE
Ability to clean a multitude of epoxy
Excellent for cleaning highly filled epoxy systems
Great for stripping & debonding any resin system
Cleaning epoxy process equipment and tanks
Very low toxicity profile
Non-Flammable
No Prop 65 ingredients